Aromi Gift Guide - stocking stuffer ideas for both him and her, white elephant gift ideas, and gifts for makeup lovers.
Stocking Stuffers for Her

Earthy Botanical Solid Perfume


Earthy Botanical solid fragrance is a blend of ylang ylang, jasmine, apple blossom, bergamot, vanilla, and musk. This fragrance is the most popular fragrance of our botanicals collection.
Sassy Solid Perfume


Sassy solid perfume is a blend of apple, lily, amber, jasmine, and woodsy notes - this fragrance is a very fresh and clean fragrance.
Exotic Bouquet Roll-on Perfume Oil


Earthy Botanical is a blend of apple blossom, bergamot, jasmine, ylang ylang, musk, and vanilla. The key ingredient in earthy botanical is red currant which is one of our favorite fragrance ingredient to use.
Wild Blooms Eau de Parfum


Every perfume we offer is available as a solid fragrance or a liquid spray. Wild blooms eau de parfum is a blend of orange flower, bergamot, amber, musk, vetiver, peony, lily of the valley, and iris. The orange flower is noticeable in this fragrance.
Red Hibiscus Glossy Lip Tint


Red Hibiscus lip tint has a cherry red color color that has a sheer finish. This tint is very moisturizing and is great for just a hint of color. All lip tints come in a small glass pot that comes in a brightly-colored box that would work great as a stocking stuffer for a makeup lover. Because this particular lip tint has a sheer finish, this shade works well as a cheek tint to give a rosy cheek with a dewy finish.
Stocking Stuffers for Him
Outdoor Guy Solid Cologne


Outdoor guy solid cologne makes a great gift for any guy with a love of the outdoors. As the name suggests, this cologne is heavy on the woodsy notes, including spruce, pine, nutmeg, and ceder that is blended with dark chocolate. This cologne, like all of our fragrances, is vegan and cruelty-free making this a vegan-friendly cologne.
Sexy Man Solid Cologne


Sexy Man solid cologne makes a fun stocking stuffer or gift for a boyfriend or husband. Sexy man is a blend of blend of mandarin, cedar, incense, mint, exotic woods and black suede
Handsome Solid Cologne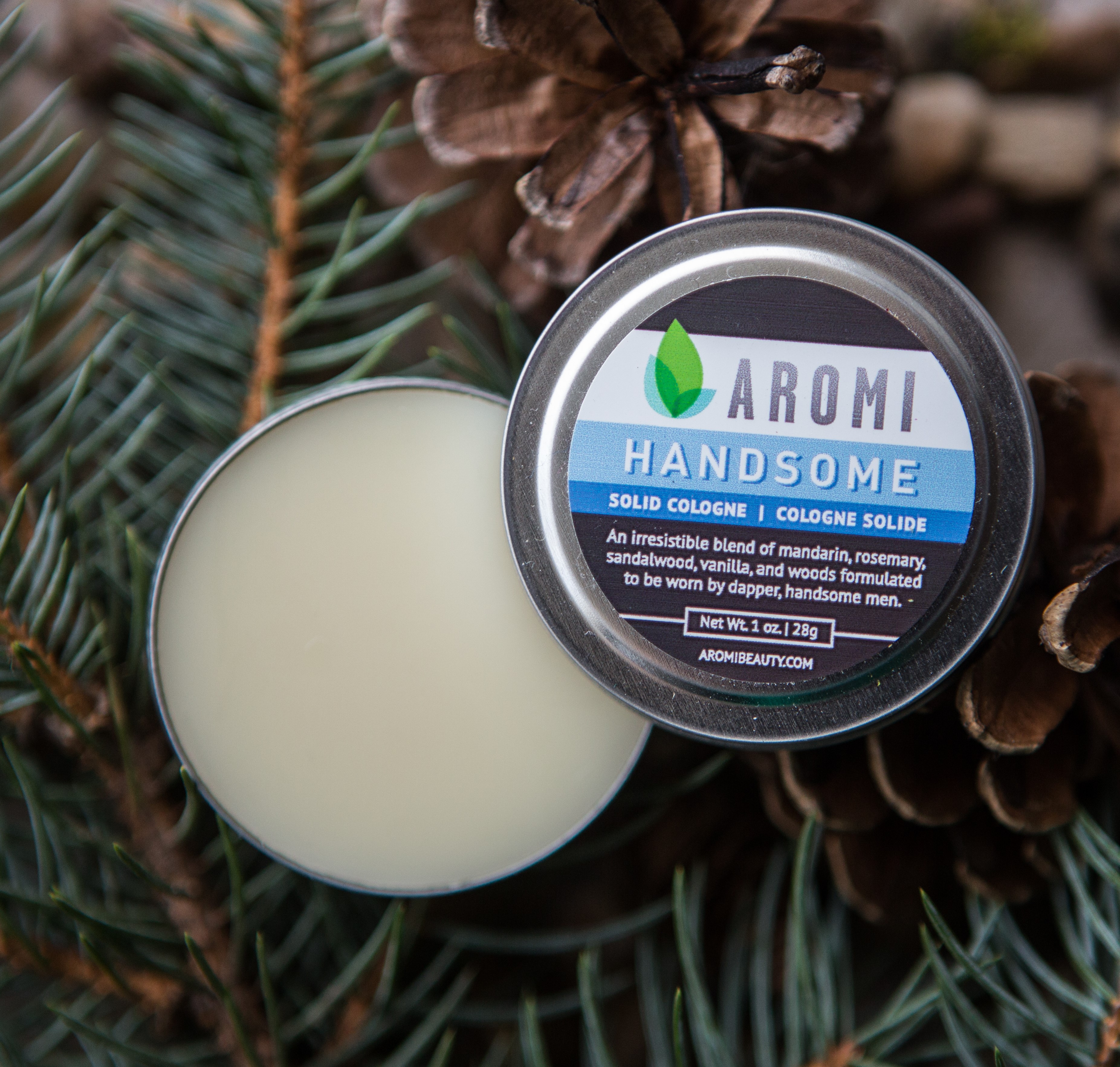 Handsome is a blend of mandarin, rosemary, sandalwood, pine needles, vanilla, and woods. This cologne is our sweetest blend and is heavy on the vanilla and sandalwood notes.
White Elephant Gift Ideas
Hot Mess Solid Perfume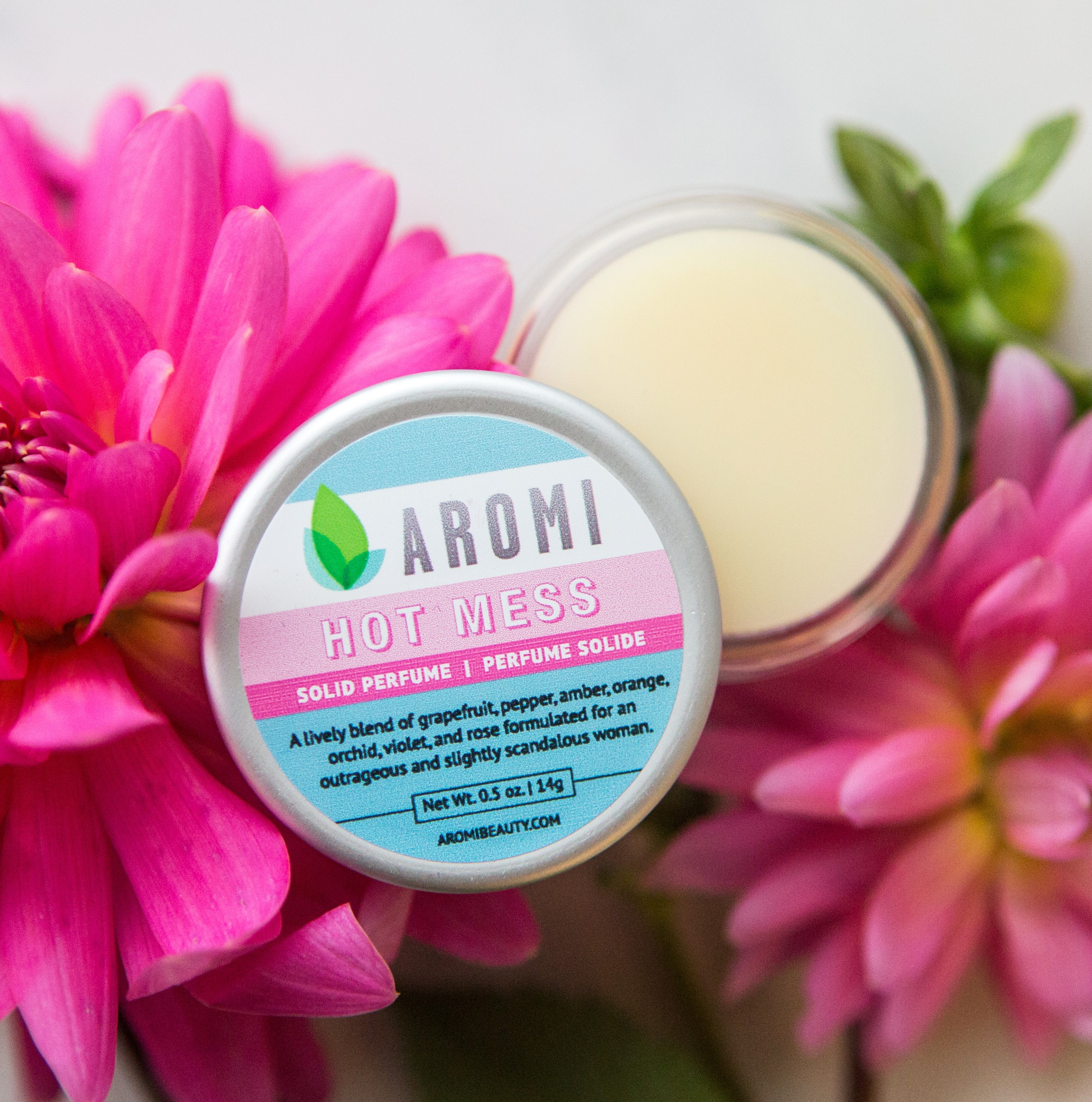 Despite its funny name, this solid perfume actually smells really great as it is a blend of blend of grapefruit, pepper, amber, musk, orange, orchid, violet, and rose. This solid fragrance is multi-functional which works great as a skin moisturizer for dry skin, cuticle cream, and works great as a way to tame fly-away hair.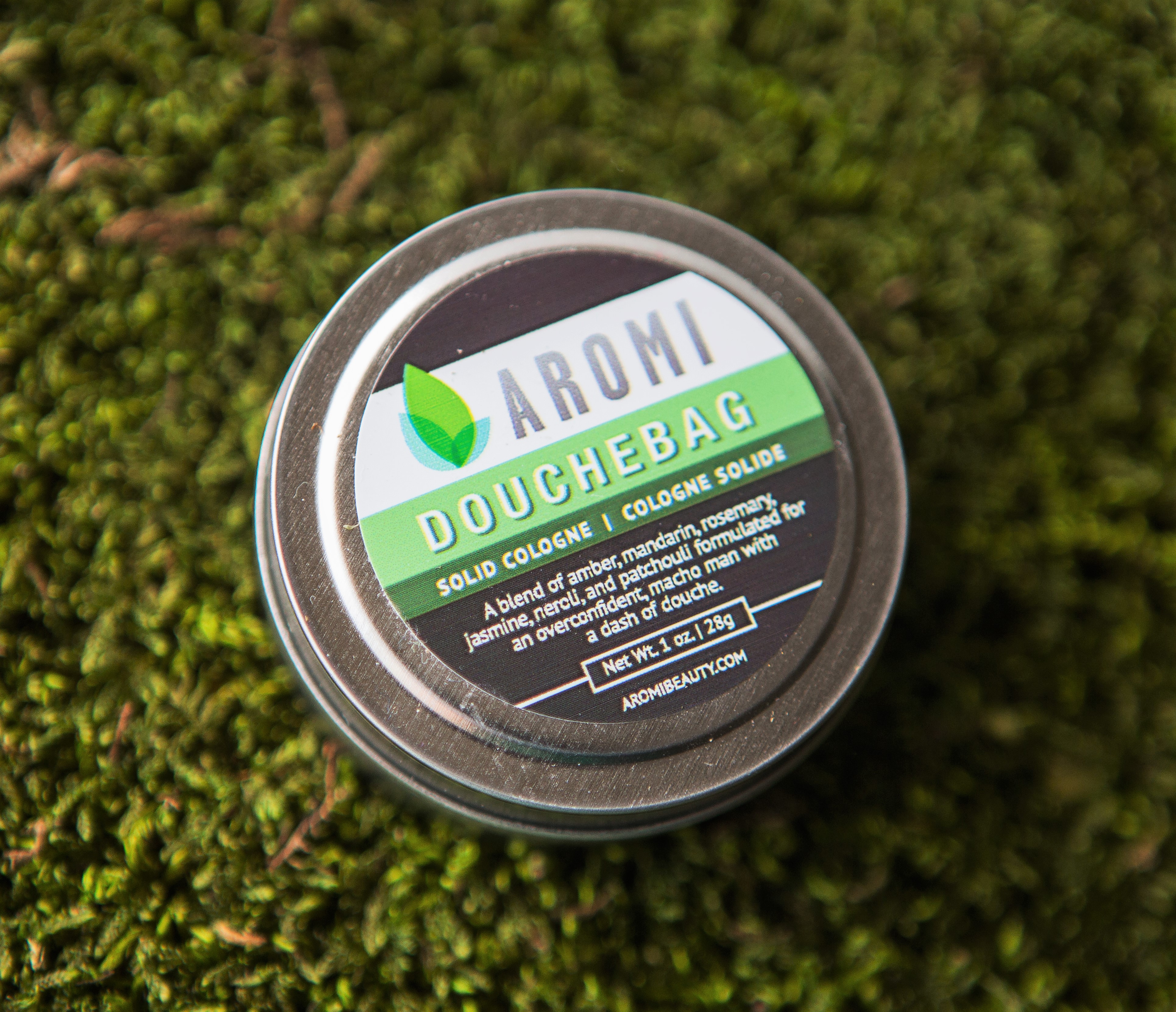 Douchebag is one of our most popular men's fragrances during the holiday season and we hear that this cologne is often used as a white elephant gift. We also have this same fragrance available in a liquid version as well.
Gifts for the Makeup Lover
Matte + Metallic Liquid Lipsticks


Blush nude matte liquid lipstick has light nude color with warm tones. This shade is our lightest liquid lipstick shade. Becuase of the light color of this shade, it also works great as a shade to adjust the tone on other shades - use it to lighten other liquid lipstick shades or to create an ombre shade.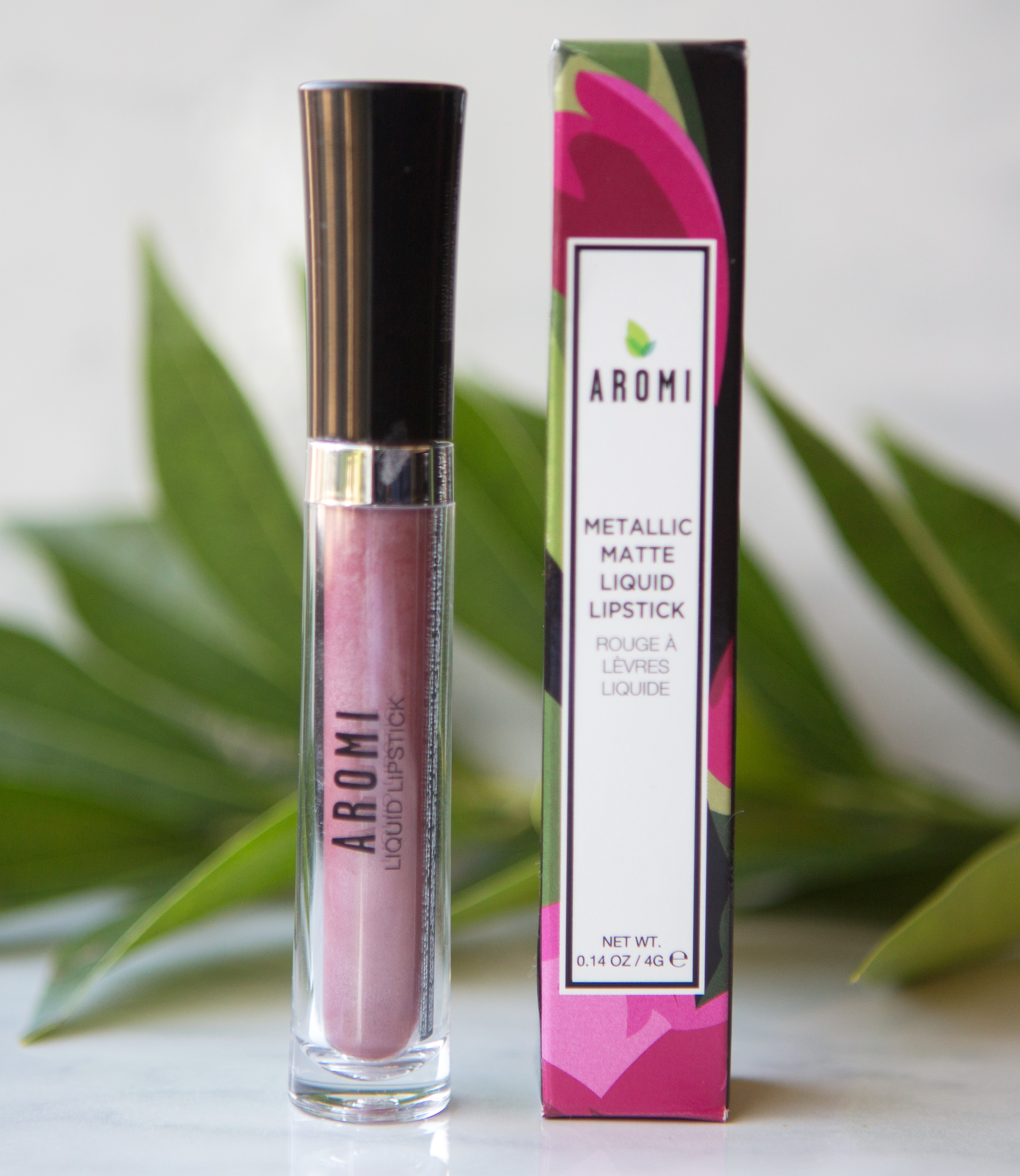 Pixie dust metallic matte liquid lipstick has quickly become our most popular metallic liquid lipstick shade. This shade has a light berry color and a frosty, shimmery appearance once it is applied.
Rose Quartz Glossy Lip Tint


Rose quartz lip tint has a berry nude color with a shimmery, metallic finish. This shade would be great for anyone like likes a glossy or shimmery lip. Because this lip tint has a shimmery finish, this product can also function as a highlighter to give a dewy look.
Jacqueminot Lipstick


Because a true red lipstick is a must for any makeup lover, Jacqueminot is a true-red with blue undertones. This shade will give that retro red lip. This lipstick is also formulated without parabens, phthalates, gluten, triclosan, mineral oil, or sodium lauryl sulfate. Jacqueminot is also 100% vegan and cruelty-free.
We also offer gift wrapping on any of our items - we are happy to coordinate the gift wrapping for the recipient and we can also include a customized note upon request. Gift wrapping can be added on during the check-out process.
Can't decide on a gift, we also offer gift certificates that are available in any amount. Gift certifiates are delivered immediately via email so it is also great for last-minute gift-giving.